Transform Your DREAMS Into REALITY
Helping You Achieve Success
Unlock Your Full Potential. Embrace THE NEW YOU
Start your journey  towards an ultra happy, fulfilled, and successful life! Discover the secrets to achieve all your goals, dreams, and desires and craft the life you truly want to live, instead of settling for the one you have. Take the first step towards building your dream life by reading my book, Explore The New YOU!
Blogger
Hop in to get your weekly dose of inspiration! As a personal development blogger, I write one post each week that will inspire, motivate, and guide you on the journey to your success!
Author
Explore The New YOU Today! Through my book, Explore The New YOU, you'll discover how to take your life from zero to hero by focusing on just 4 simple aspects!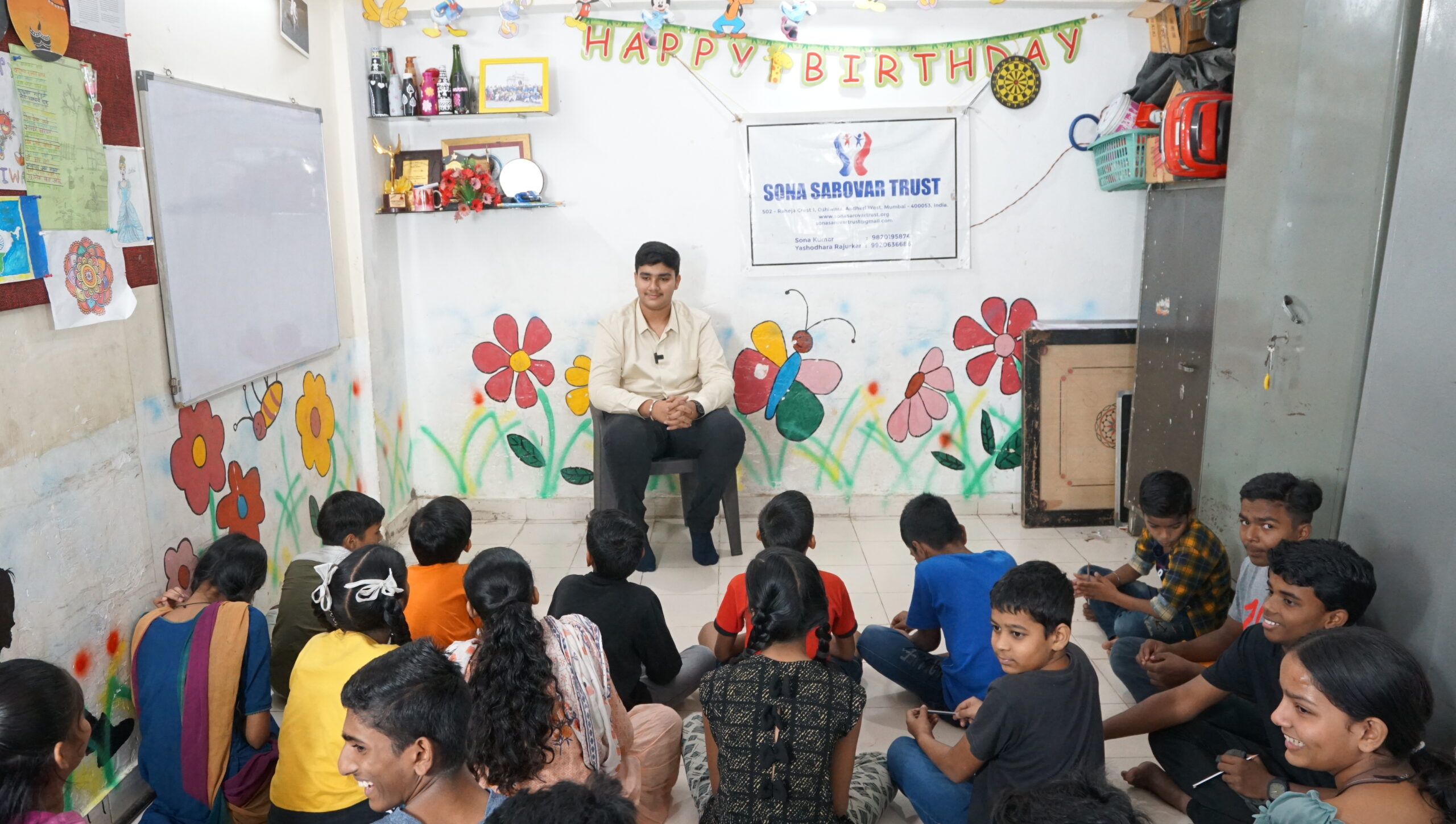 Motivational Speaker
Discover the power within you through Interactive and Powerful Modules, Exercises, and Stories!
Book Prabhsimrat Gill as a Speaker for your Next Event!
Content Creator
Find Inspiration Everyday! On social media, I post exciting and inspirational content daily so that you are always driven to get to your goals!
About Me
I am Prabhsimrat Gill, a bestselling author, blogger, and digital content creator dedicated to helping people discover and empower their purpose to excel in life and achieve their dreams.
I am passionate about writing and creating a change through words. What we say to ourselves and to others has a huge impact on who we become.
This magnificent power that words hold has always fascinated me, and thus, through my blog posts, books, and online content, I am using the power of words to inspire, motivate, and spread the message of optimism and hope!
Want to Connect? Drop Me a Message Below!