Speaker
Prabhsimrat Gill is a Bestselling Author, Content Creator, and Motivational Speaker | Discover his work and his service here.
Youngest Non-Fiction Self-Published Author and Motivational Speaker
Prabhsimrat Gill is a Motivational Speaker, and in addition to that, he is also the Youngest Non-Fiction Self-Published Author for his book, Explore The New YOU, which became a Number 1 Bestseller on Amazon USA and Canada
The insights that he shares about personal growth, authenticity, and his ability to create winning situations empower you to believe in yourself and to achieve your highest potential.
Years Old at the time of World Record
"We are all miracles. We are all powerful beyond measure. The only thing we need is a guide, a source, and an inspiration to lead us to that genius within."
Prabhsimrat Gill
He Leads by Example.
He Gives you the perfect tools to achieve your goals, with practical and tested modules and stories.
 He combines practical strategies in a new, unique perspective that motivates you to the core.
Download Prabhsimrat's Speaker Profile Here for an In-Depth Look into His Modules and His Experience!
Find Clarity, Direction and Purpose

Set Goals for Maximum Growth

Build Confidence, Candor and Courage
A GLIMPSE INTO PRABHSIMRAT'S WORK AS A SPEAKER
At the Sona Sarovar Trust, Prabhsimrat inspired many students to Dream Big, to Look at a World Without Boundaries and to Truly, "Explore The New YOU!"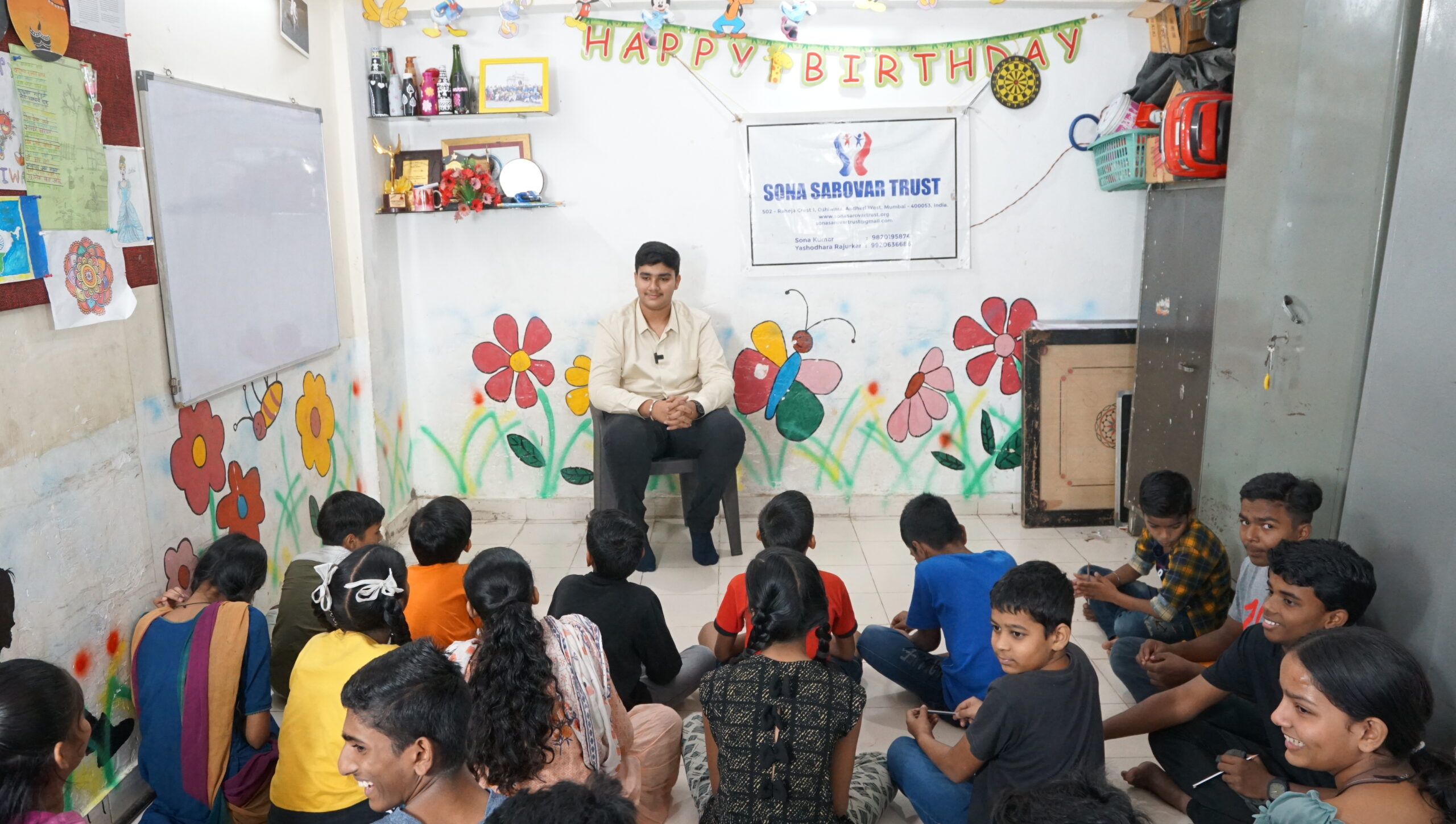 To book Prabhsimrat Gill as a Speaker, Connect Here