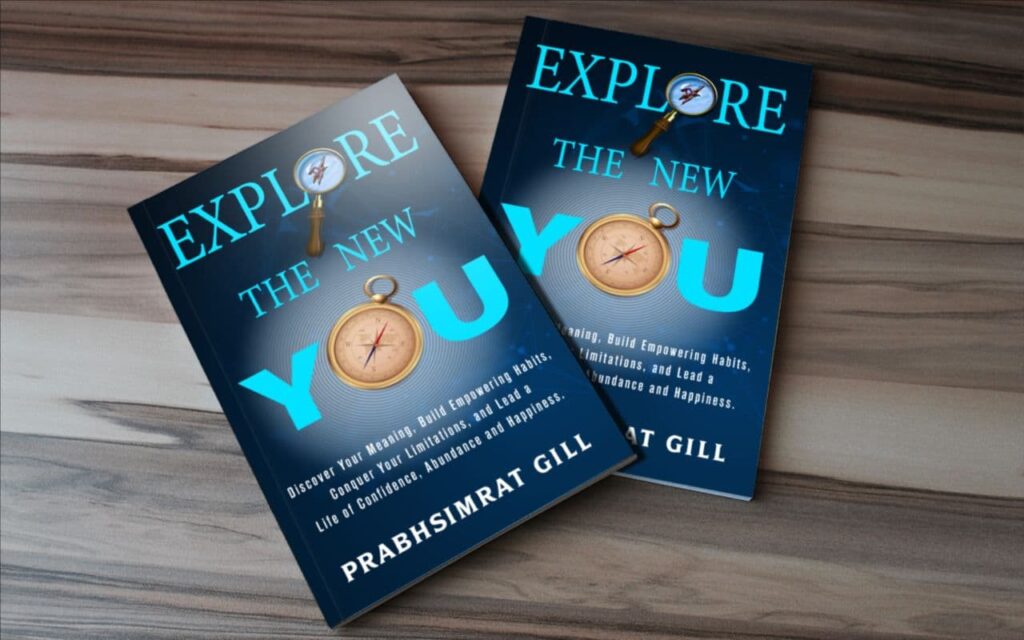 My new book is out now. Grab your copy from my Store! You can order special author signed copies too!
Note: Author signed copies and print copies are currently available only in India from my store. If you live outside India and would like to order, you can do that through Amazon.

To order on amazon click below.