Unlock a new version of you!
Unleash your power and potential with Explore The New YOU and More!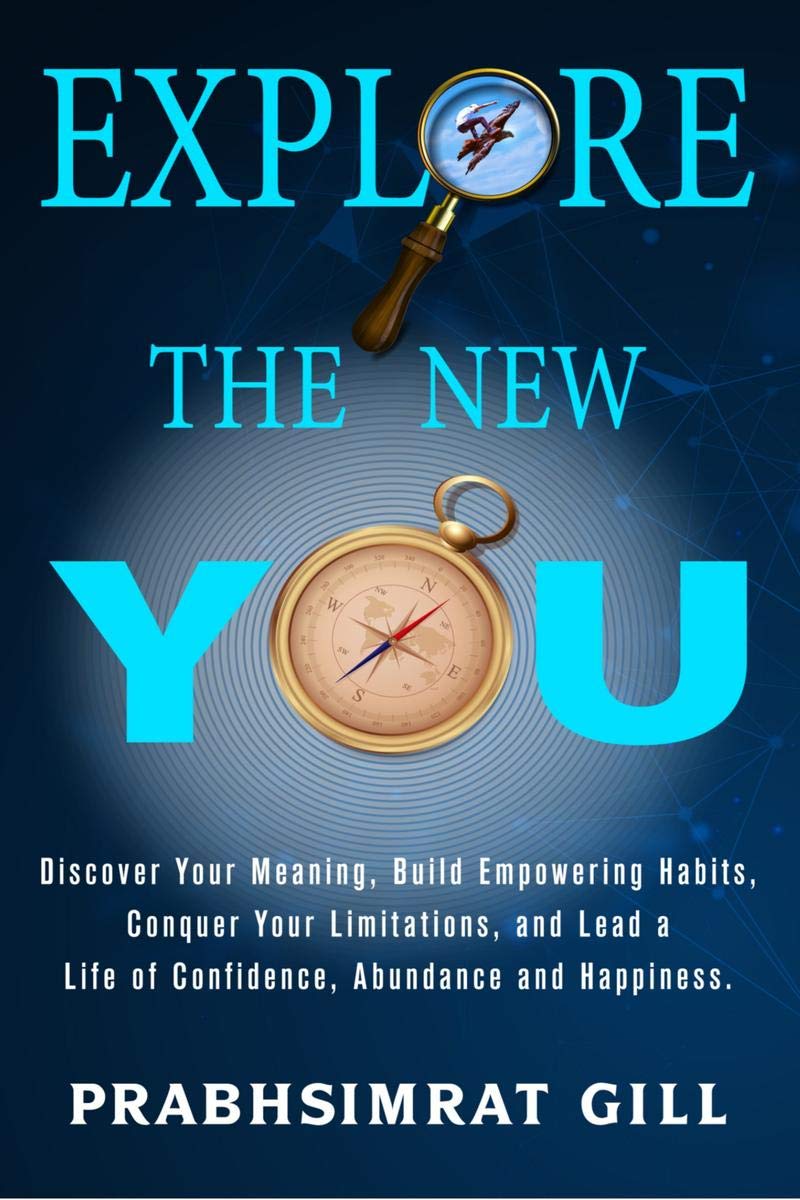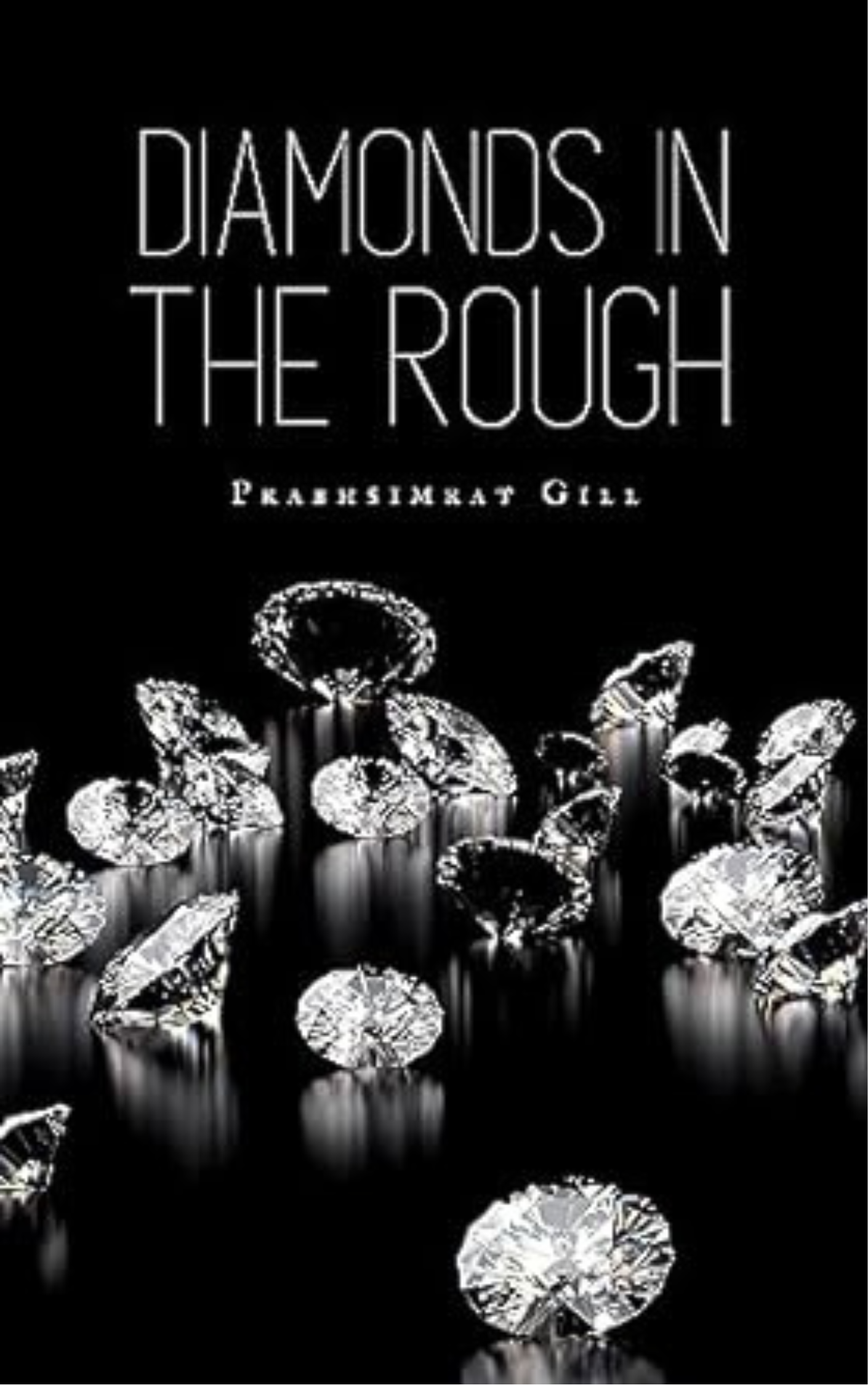 I read this book in a single sitting. Binge reading as you call it!
The fact that it's written by such a young author is awe-inspiring itself but what you'll read in the book will leave you spellbound. So much awareness, maturity and understanding at such an age, simply amazing!! It's kept on my table as a reminder that nothing can hold you back if you have set your mind on it and you do your best every single day.
Going through the world of Diamonds In the Rough is a beautiful, smooth, and empowering journey. The childhood memories that Prabhsimrat Gill shared in a few poems made me smile in nostalgia. And a few of them made me emotional too! But through them all, one message echoes loud and clear: we must embrace ourselves with self-love, acceptance, forgiveness and alignment. Reading poems is a must for anyone who wants to keep growing positively.