I am a passionate writer, author and blogger inspiring people to lead great lives!
The Internet is my second HOME!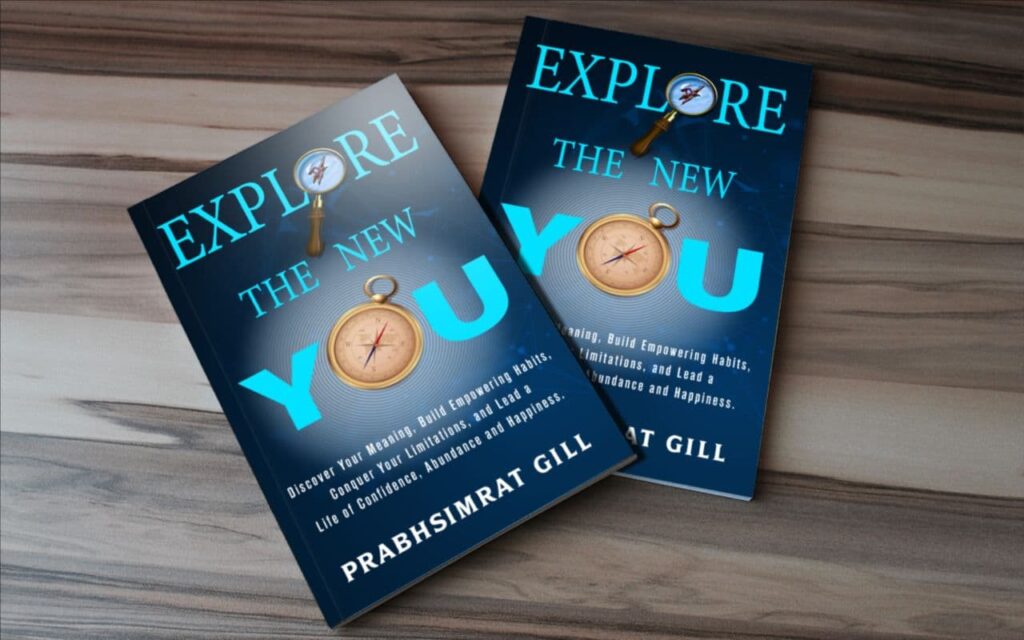 Here is my latest book.
Check it out!
Explore the secrets of the mind
Come on board! Let's go on a beautiful journey to explore the secrets of the mind through my blogs!
Click below to join the exploration!